2015 STUDIO JAM AWARDS
Dave Hanlon
Most Inspiring Drummer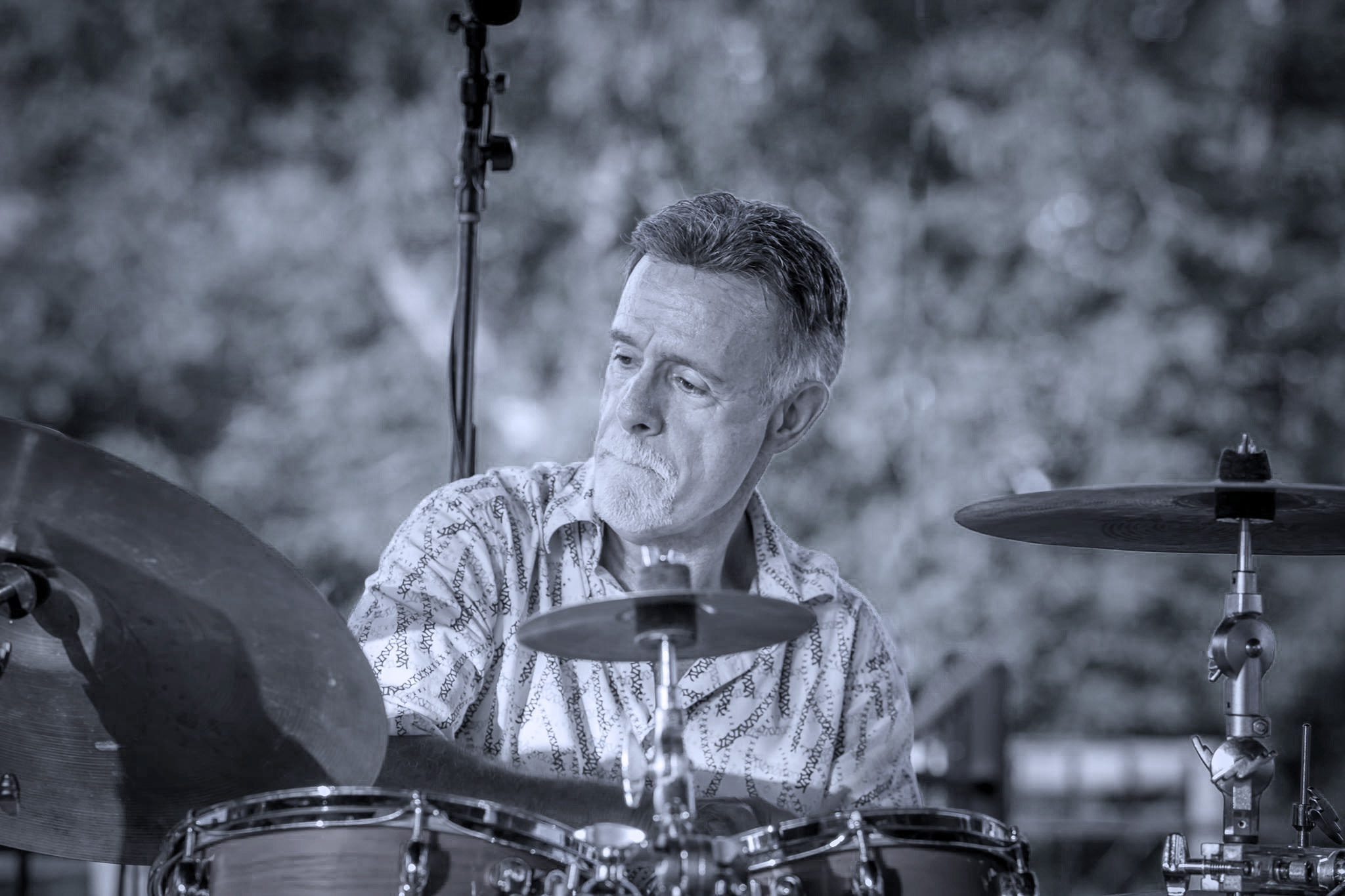 Presented by:
Final results are in!
The 2015 Studio Jams International Inspiration Awards have been put together to honor some of the many musicians who have helped build Studio Jams over the years – with their participation, effort, spirit and overall support. They truly create the inspiration that continues to touch so many of our fans and fellow musicians. From the young beginners to the seasoned pros…and everyone in between.
CONGRATULATIONS TO ALL OUR WINNERS!
MOST INSPIRING DRUMMER
Dave Hanlon
MOST INSPIRING GUITARIST
Joe Bonamassa
MOST INSPIRING BASSIST
Keith Horne
MOST INSPIRING KEYBOARDIST
Mark Nanni
MOST INSPIRING SAXOPHONIST
Elan Trotman
MOST INSPIRING SPECIALIST
Bela Fleck
We hope you will join us in congratulating each of these fine musicians for the inspiring efforts they have made in support of Studio Jams. We are so thankful, not only for them, but for all the musicians who continue to participate and promote what we are doing. As a small token of our appreciation, Studio Jams will be making a financial donation in their name to each winner's chosen non-profit charity organization. We will list each organization soon with hopes that you might do the same. We love these guys and look forward to featuring each of them again on our series. Please support them as best you can as they travel and perform around the world. Again, warm congratulations to all of our winners!
Funky Jazz Band Includes Award Winning Musicians
Funky Jazz Band
Deeply rooted in jazz.