Saxophone + Flute
Brian Scherer
Smooth sounds.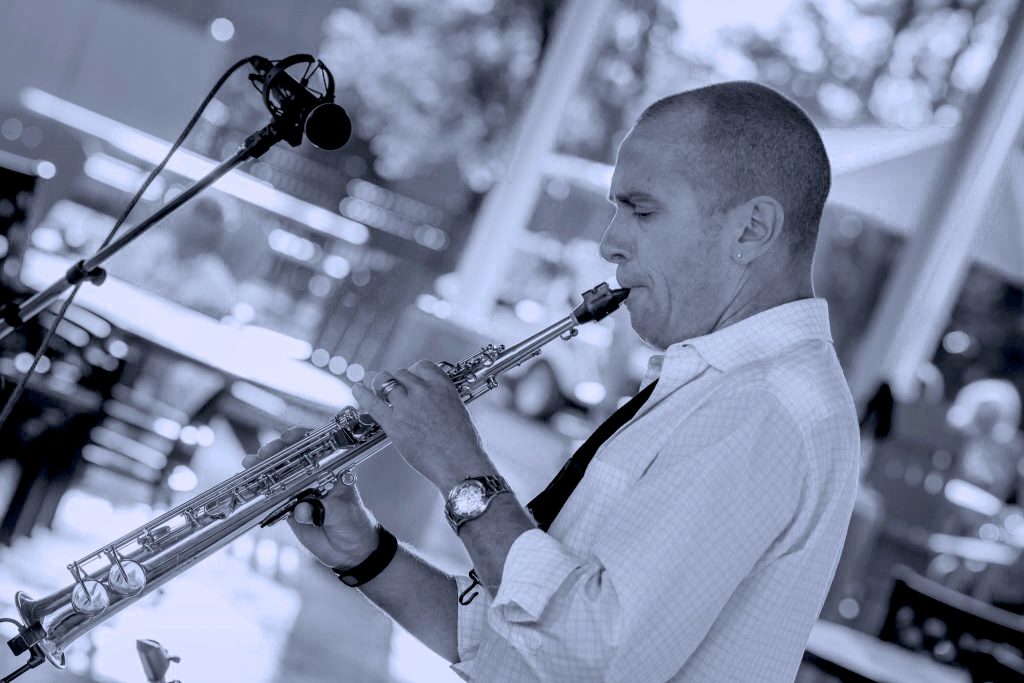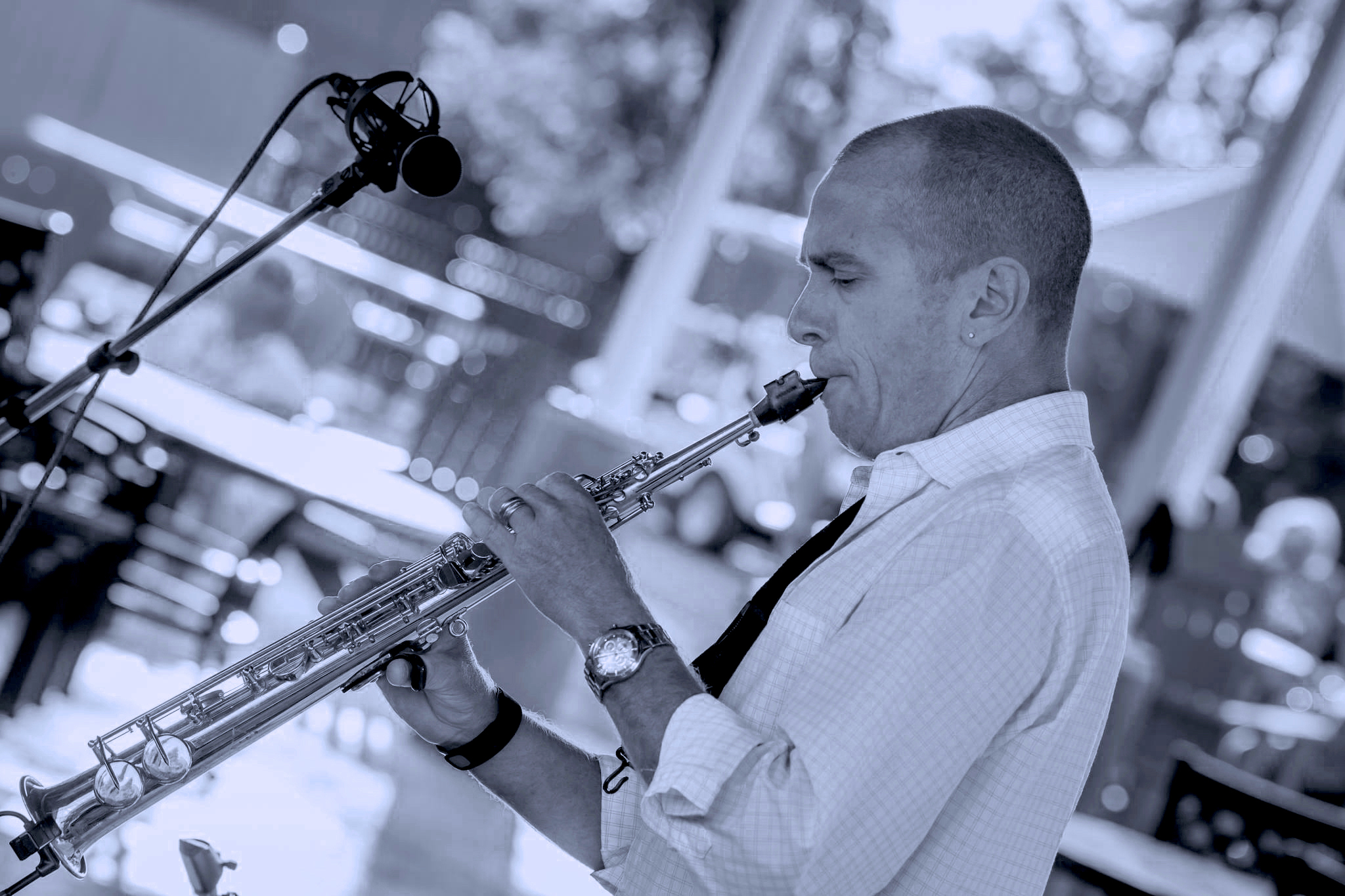 BRIAN SCHERER — SAXOPHONE + FLUTE
Brian Scherer is a saxophonist and flautist that began his professional music career at the age of 14 with the Gus Broncato Big Band. Received his undergraduate degree in Music Education from Fredonia State University College and has done graduate work at both Potsdam and Oswego State Universities. Mr. Scherer has studied with many teachers including Don Menza, Dr. Laurence Wyman, Howie Shear, and Sam Falzone.
Throughout his career, Brian has taught at area schools including positions at Brocton Central, Silver Creek Central, and General Brown Central Schools.
Brian has also served on the state planning board for the Excellence and Accountability program for NYS schools. From 1994-2007, Brian was the owner/operator of Black River Music in Watertown, NY. Currently, he is an active performer, clinician, and private teacher in New York. Some performance credits are work with Don Menza , Dave Kerzner, Phil Simms, Count Basie, Frank Sinatra Jr., and Martha Reeves and Frankie Valli. Originally from Buffalo, he now resides in Adams, NY.
Funky Jazz Band
Deeply rooted in jazz.