GUITAR
Jim O'Mahony
Lots of sounds from six strings.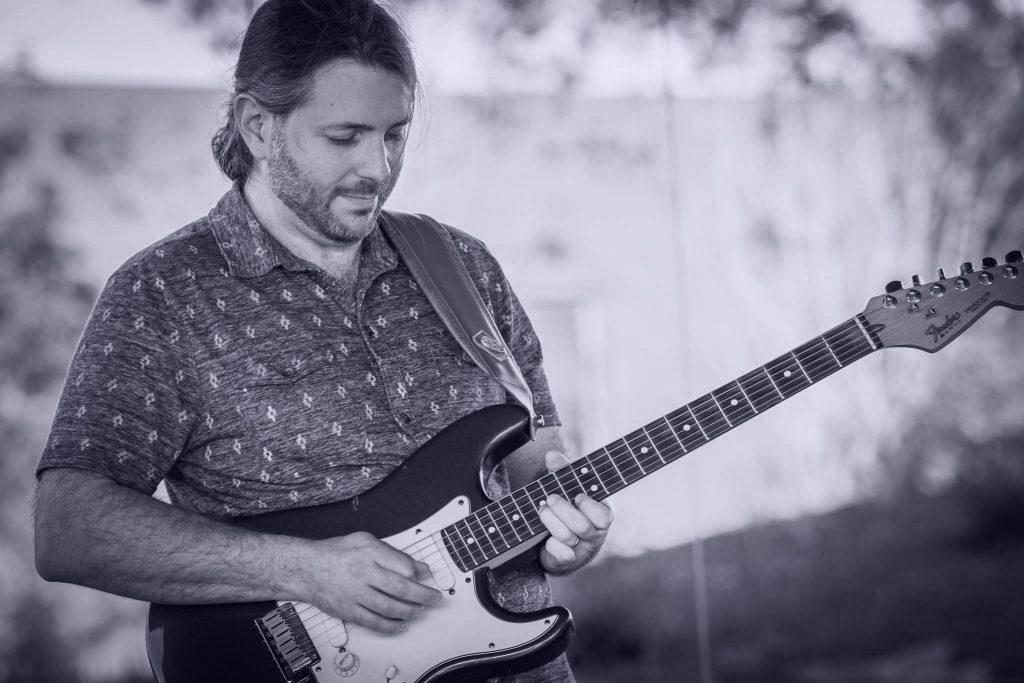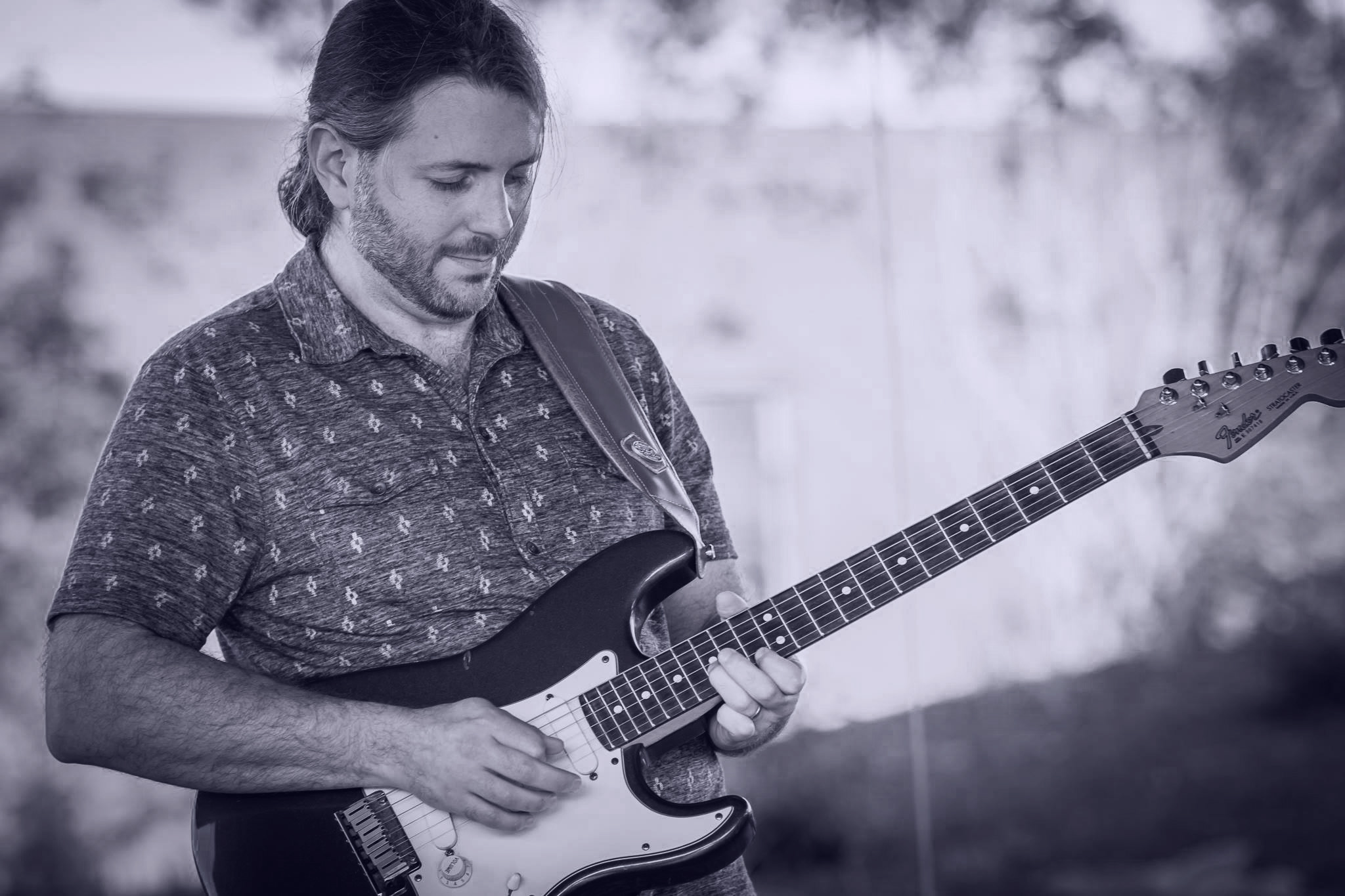 A constant presence in the Central New York music scene, Jim O'Mahony is known for both his guitar and piano playing in a variety of styles. Most frequently seen playing guitar for the Latin rock/pop band Grupo Pagan, Jim also can be found as a sideman or leader playing jazz piano with Syracuse-based artists such as Anna Vogel, Melissa Gardiner, and The Intention, among others. Recently Jim has joined up with award-winning Syracuse hall of fame drummer Dave Hanlon and plays guitar in his Funky Jazz Band.
Like many of the players in Funky Jazz Band, Jim enjoys teaching and inspiring the next generation of musicians. Recently, Jim has begun a Rock Camp to help young musicians learn how to bring their talents to rock music.
Jim is also known for themed concerts with his piano trio. In 2011, he presented "Changing Standards," a program filled with jazz interpretations of music composed within the last ten years. In 2012, he performed "The Music of the Beatles, Post-Beatles," focusing on the solo work of John Lennon, Paul McCartney, and George Harrison. And in 2013, Jim arranged Nirvana's classic Nevermind album in its entirety for piano trio. Clips of performances from some of the themed concerts can be seen on Jim's YouTube page.
When he's not performing, Jim spends his time as a piano and guitar teacher, giving lessons in the Oneida, NY area.
Funky Jazz Band
Deeply rooted in jazz.